17th Sunday Year C: Are You Confident Before God?
July 22, 2019
Discussion Guide – 17th Sunday Year C:  Are You Confident Before God?
Readings: Gn 18:20-32, Col 2:12-14, Gospel Lk 11:1-13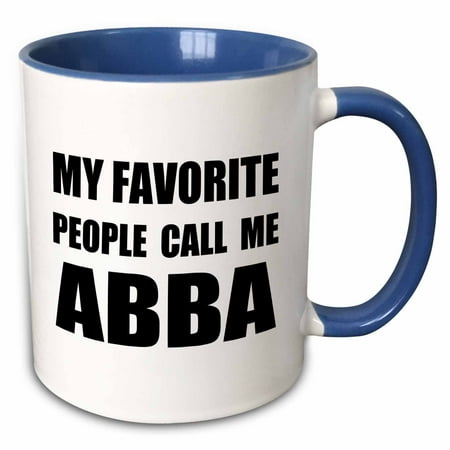 Reflection Questions
• Confidence before God in prayer is a theme of our readings this week. Abraham is bold and has a very real and honest conversation with God about the sinful town of Sodom (See Gen 19). What strikes you in this conversation, what do you learn about Abraham? What do you
learn about God?
• Consider having an extremely honest conversation with God. What would you talk about? Would you push God to side with the righteous and what would your specific request be today?
• In Middle Eastern Cultures honour is extremely important. Abraham uses God's honour and leans on God's name and reputation being hel
have you experienced a request to keep the family name upheld, the school reputation in good standing in the community or to represent your culture well? Why was this considered important? What happened? Do you consider yourself bearing the name / honour / reputation / image of God? The Church? Does this affect your behaviour in any way?
• Circumcision was the removal of the foreskin from a man's body. It was considered a ʻbadge' of honour, marking a chosen people as belonging to God (and all his family too!). Jews in the Colossian community were trying to force Gentiles to undergo circumcision and be
obedient to the many Jewish laws that would ʻsave' them. St Paul again teaches that Baptism replaces circumcision and something far more radical than a flesh mark has happened. All sin and ʻtransgressions' against the law have been nailed to the cross. Have you ever thought of yourself as having been buried during your baptism? And your rising from the water is Christ's rising. You live now not for the world but for God. What does the badge of baptism mean for you?
• The disciples request for a ʻprayer' was common practise between a Master and disciples. Followers of a particular religious leader would ask for a prayer that set them apart and gave them a special identity. Read the short Lukan ʻOur Father' prayer slowly. It is a programme for life and discipleship. Consider
• 'Our Father' in Hebrew is ʻAbba' which is very close to our word ʻDaddy'. In the Middle East you will hear children calling out 'Abba, Abba' to their father  – what sort of relationship is Jesus revealing that God wants with us. What attitude of mind or feeling in your heart does this generate?
• Holy Be Your Name is an honour request so important in middle eastern cultures. A Fathers / Family name is honoured in the community through the children, their lives, acts of justice, hospitality. Is your Christian life and witness bringing honour to God's
name? Are you lowering God's reputation? Is the Church giving honour to God's name in the world today?
• Your Kingdom Come. The prophets cried out in public of God's desire to see Mercy and Justice come. Honestly examine your life-style. Are you chasing possessions, power and prestige OR people, justice and mercy? Our prayer is not to be merely words but a battle cry.
• What is one action that you will do to ʻlivetheword' this week?