22nd Sunday Year B – Holiness Comes From the Heart
August 23, 2021
Discussion Guide:   22nd Sunday Year B – Holiness Comes From the Heart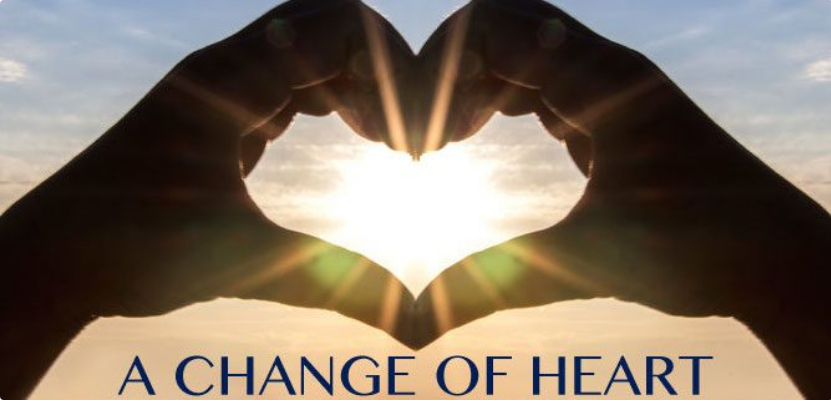 Reflection Questions:  • Deuteronomy literally means 'second book of law'. The 10 commandments given to Moses when applied to daily life became a large set of 613 guidelines to live a holy life. These are explored in the Book of Deuteronomy and added to by the 'teaching of the elders'. Jewish people treasured their 'laws' as a national treasure. Truth. Wisdom. Justice. Is a relationship helped or hindered by 'laws'? What religious guidelines do you 'observe carefully'? What practices have you found help you feel 'close' to God?
• The Letter of James is regarded as a 'Catholic' or 'general' letter as it was not written for a particular community. James insists liturgy and life-style are linked together. He paints a beautiful picture: a disciple is like a new birth, a new creation of 'truth' made from the WORD. Like the first-fruit of a plant, the seed of the word is planted in us and should show itself outwardly. Eventually the aim of the plant is to 'look like something' – actions of caring for orphans and widows (the lowest in society) and an 'unworldly' character. Planting takes some preparation and nurturing. How could you allow the word to be more fully 'planted in you'? It is easy for religion to be 'skin deep'. Who are 'orphans' and 'widows' in your life? What would it look like for you to be 'unstained by the world' – less worldly?
• Returning back to the Gospel of Mark, Jesus is in Galilee but ʻspies' from Jerusalem come to watch him. Pharisees and scribes seek to shame him in public telling Jesus and his disciples they are not keeping the ʻtraditions of the elders' (613 laws) and obeying the ʻpurity codes'. Eating food is an intimate practice as it involves what goes into our bodies. Washing and cleansing rules were to apply. These rules gradually developed into such a complex list that poor and working people of the land could not satisfy all the conditions. This experience turned religion into oppression and made people feel distant from God. Jesus challenged this dynamic of oppression and exclusion under the guise of holiness. How might Jesus challenge us today?
• Pharisees saw themselves as lay people stirring up the faithful toward a ʻsuper-piety'. Israel was called to Holiness. Let's be holy! Two characteristics mark the pharisee spirituality. (1) religion becomes a set of rules to be lived rather than a relationship of love to be lived. (2) Judgement is made of others who do not follow ʻrules' consequently separating those who are ʻin – clean' and ʻout-unclean'. How can you see this dynamic within yourself? In others? What does authentic holiness look like for you?
• Jesus over-turns the entire Jewish system of ritual purity which focussed on set external actions making one acceptable before God. It is revolutionary as these purity laws were proud identity markers for Jews of their ʻholiness'. He points deeply into the heart adding three ideas not normally listed
• blasphemy – literally ʻsaying what is wrong is actually right'
• arrogance – literally ʻtrying to make a thing shiny'
• folly – foolish – literally ʻwithout a deeper perspective'
• Do you consider these inner characteristics harmful? What virtues could you practice as their ʻantidote'?
• What is one action that you will do to be ʻlivingtheword' this week?