5th Sunday Lent Yr. C – God's Astonishing Mercy
March 28, 2022
Discussion Guide:    5th Sunday Lent Yr. C – God's Astonishing Mercy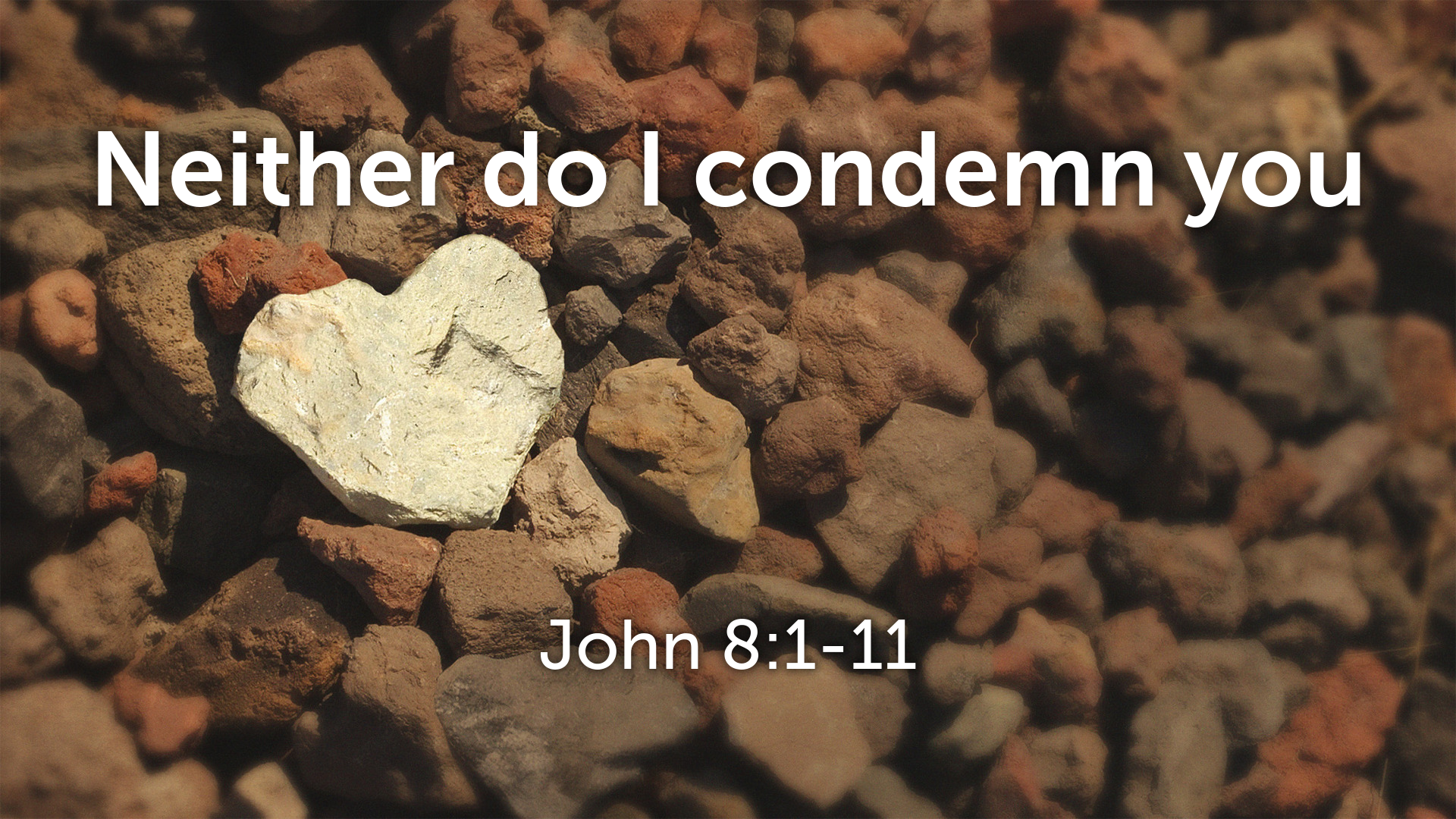 Reflection Questions:
• Chapters 40-55 are a special part of the Book of Isaiah. While still away from their homeland struggling with life in exile in Babylon, Isaiah invites people to understand God 'is doing something new'. Have you ever wanted things to 'return to the way they were' when chariots and horsemen of Egypt were beaten up by God? If you had to 'see' new 'rivers', current experiences that are forming you, what would you identify? Do you allow yourself to see difficult times as experiences that can grow you eventually into 'praise'?
• In his previous life as a Pharisee, Paul would have treasured living all 613 Jewish laws taught by Moses. He would have had honour and status in the community. This is now colourfully referred to as 'rubbish'. (Literally the word means scraps thrown to dogs). Paul's life is now aimed toward 'being taken possession of by Jesus'. Have you ever desired to be 'fully taken over by God'? How could you pursue this as a 'goal'? Paul reflects this reality of possession is not 'taken' but received as a gift. What part of your life would you like to ask the Spirit into this Lent?
• In the season of Lent special readings  are chosen to hopefully puncture our lives so that we let in God's mercy. The Prodigal Son is now followed this week with the Woman caught in Adultery. Both readings reveal an unexpected forgiveness.
• Early in the morning people started coming to Jesus in the temple area and listened to his teaching. In this last week of Lent how could you bring yourself into the presence of Jesus to 'listen' and ask for guidance. Is there a church in your neighbourhood, on your way to work which can help you achieve this?
• Scribes and Pharisees believed following Laws strictly would bring a person into 'holiness'. They were upset Jesus spent time with those doing the opposite (sinners). They test him publicly if he keeps the Laws Moses commanded. They wish to maintain a way of relating to God that puts people into 'holy' – right -and 'sinners' – wrong. Love and mercy is abandoned in favour of judgment and punishment. Jesus beautifully takes away all 'holy' pretending as he knows we all sin. Faced with this deep truth we meet God's response. Consider praying vulnerably in the context of your own life: neither do I condemn you.  What is your response to someone when you realise they do not judge you but love you?
• Can you remember a time when your relationship with God changed away from a focus on sin toward a deeper knowing of forgiveness? What has been the deepest experience you have had of the Mercy of God? Do you allow the Sacrament of Reconciliation to help you move beyond guilt into wisdom and forgiveness?
• Please note in communities that are welcoming candidates for Baptism at Easter different readings are used for the 'Rite of Scrutinies' this Sunday.
• What is one action that you will do to be 'livingtheword' this week?