Posts Tagged 'Catholic Sunday Readings Yr B'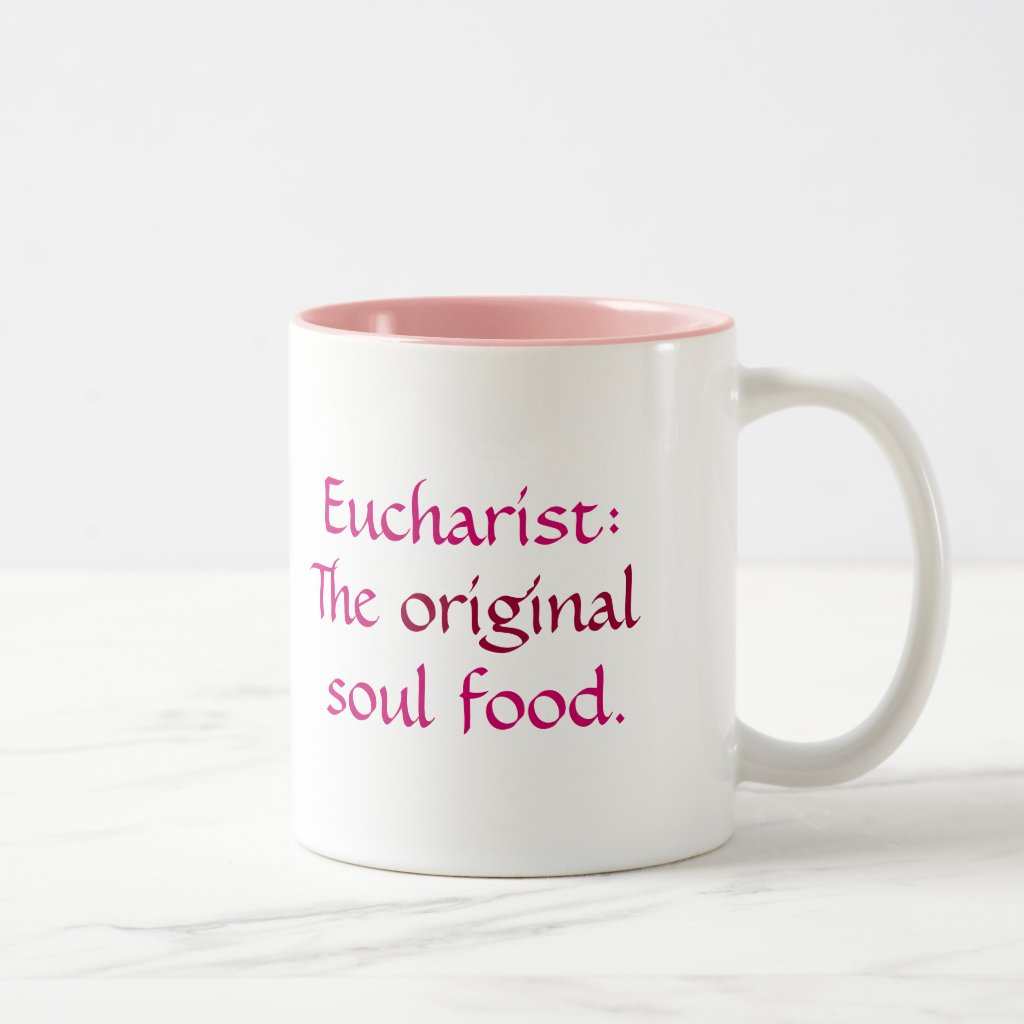 Download Reflection Document 
Reflection Questions
The Book of Proverbs shares many short wisdom sayings. Wisdom and Foolishness are two pathways we can walk. Two 'women', are presented as preparing a home and a banquet. A prostitute (foolishness) chapters 5-7. A Lady (wisdom) chapters 8-9. Stolen bread and water are contrasted with fine food. Which voice and house will you enter? Where do you go for 'wisdom' and 'guidance'? What recent wisdom have you learnt from walking down wrong paths?
Paul continues to explain the life-style of a baptised person in his letter to the Ephesians: 'watch carefully how you live'. When was the last opportunity you took to have some time of reflection and review of your life….. asking for a clear vision and trying to understand 'what is the will of the Lord'. Consider planning a few hours in the week to reflect on how you could live the life-style of Christ more deeply.
We are at week 4 of 5 weeks sitting with the Gospel of John chapter 6. Jesus has challenged the Jewish understanding of Passover 'bread from Heaven' and insists he is the one sent from Heaven. He is 'living bread' and he goes even further to claim he will give his 'flesh' for the life of the world. Ponder what the symbol and experience of 'bread' means for you. How is Jesus' life like 'bread' for you?
The gospel of John invites us to make a significant transition from ʻbread' [the Jewish Passover meal] to ʻflesh-and- blood' – the whole person [Jesus' replacement of the passover with the offering of his life on the cross]. The special Jewish celebration of God's love and forgiveness is now replaced with the Cross – the sign of God's love and forgiveness for the whole world. Unleavened Bread and Passover Lamb has now become a sacrificial meal transformed. Wine and Bread is now transformed to Blood and Flesh because Jesus has said it, promised it, given it. Enlightened or confused?
The deep language and expression of love helps our heart seeking understanding. Love desires to ʻgive' and gift one's ʻpresence' to the beloved. To resolve the human difficulty of not knowing how to come to God, we find God comes to us through the gift of the true presence of Jesus in the body and blood at Mass. We are seated at a God- given (wisdom) banquet. For John, it is not enough to ʻbelieve' in Jesus, we are also called to ʻreceive' the physical gift and life-presence of Jesus into our physical bodies. Do you receive in ʻignorance' or with ʻknowledge'?
True life, ʻeternal life' is given and received. The life and spirit of Jesus is now present within the receiver of the Eucharist (good -gift). It is because of this truth we call the experience ʻHoly – Communion (many becoming one with the one who is Holy – God). After receiving communion how could you develop a greater appreciation of this physical intimacy with Jesus? Consider making up a personal prayer to pray at this time of silence after communion.
St Thomas Aquinas offers two simple sentences for reflection. Where do these sentences lead you in reflection…..
"What food is our bodies, the eucharist if for our souls".
"The proper effect of the Eucharist is to transform us into God"
What is one action that you will do to be ʻlivingtheword' this week?