Posts Tagged 'Young Adult Sunday Bible Study'
Download 4th Sunday Reflection Document
Reflection Questions
Jeremiah was known as the 'weeping prophet' because people did not listen to his message (King Jehoiakim even burned one of Jeremiah's manuscripts). He experienced God's word deeply and in the midst of false 'prosperity prophets' who declared God was looking favorably on his people and good times were coming, Jeremiah shares his personal call and his preparedness for rejection. What is the challenge of being a 'prophet to the nations' like Jeremiah today? Do you feel formed and called by God to stand up for (or against) something in society? What has been your response so far? What happened?
St Paul continues discussing the 'elitist' problem in the Corinthian community. Some people were setting themselves apart as a 'spiritual elite' with boastful talk of their charisms and gifts. Gifts and charisms mean nothing if love is absent. Evaluate your life by the qualities of love in the second reading: Are you patient? Kind. Jealous? Proud? Resentful? Do you take offence easily? Gossip? Delight in truth? Forgiving, trusting, and hopeful? What aspect of your character could you invite the holy spirit to help you with?
 St Paul uses a special word (agape) for love. It is not a sexual love (eros) or a family love (philia). Agape is a quality of love that is given regardless of a response. Agape love is loving like God loves. In what ways and in what relationships do you show 'agape' love? Do you recognise people in need constitute God's agape call to us?
Jesus continues to speak to his home- town. In an 'honour and shame' culture of the ancient Middle East, an expectation is placed over Jesus to bring honor, glory, acclaim to Nazareth. Be our 'local' prophet, set up a healing station here in Nazareth like you have been doing at Capernaum. Bring in the tourists! Their attitude and concern is reputation rather than conversion. Jesus confronts them. In what ways does 'reputation' take priority over 'conversion' in your life? When was the last time you experienced the 'cost' of discipleship like Jeremiah and Jesus?
Jesus identifies himself with the mission of the great prophets of Elijah and Elisha who were sent out to nearby gentile lands (Sidon) and people (Naaman the Syrian) which infuriates them. They react violently to the idea that God's favor is also for the gentiles and not exclusively to Israel. Why do you think removing barriers and cultural walls meets resistance? What is beneath the categories of right / wrong, clean / unclean?
The 'community' at Nazareth limit Jesus by confining him to be 'Joseph's son'. Have you experienced the support of family, friends and community and then as time goes on, recognise the limitations people's perception puts on you? Do you feel called to 'break out' of 'reputation' and move toward 'doing the will of God'? What obstacles do you face? How will you respond to people 'springing to their feet and trying to throw you off the cliff'?
What is one action that you will do to be 'livingtheword' this week?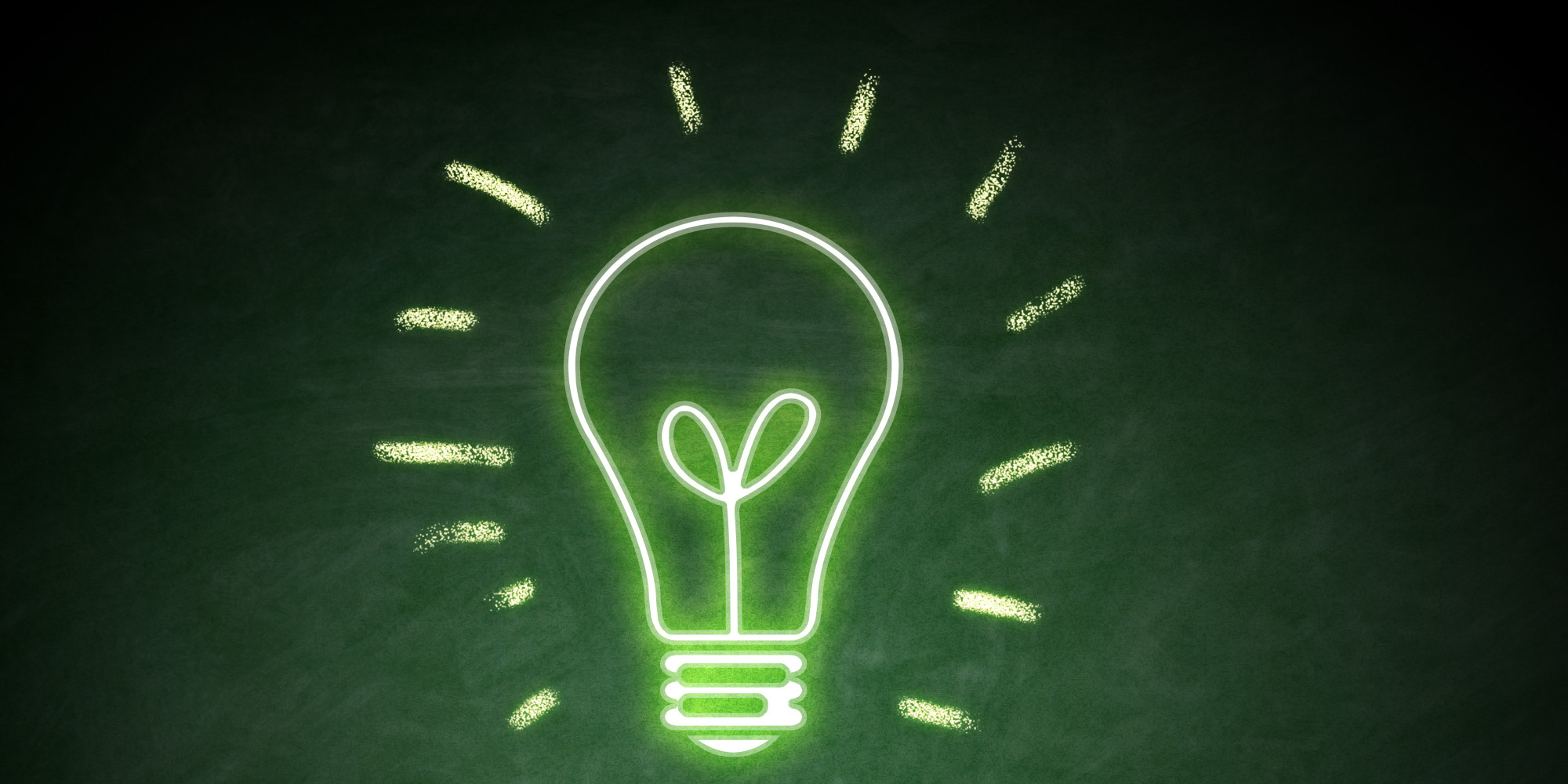 Download Baptism of the Lord Reflection Document
Reflection Questions
The prophet Isaiah speaks often of the promise that God will send a Messiah. Today's prophecy foretells Jesus' coming. Celebrating Jesus' Baptism we learn also of our own 'job description' to live following Jesus' lifestyle and example in the world. Have you made your baptism personal and meaningful? What does it mean for you to be: 'chosen', 'upon whom I have put my spirit', 'bring forth justice'. Called personally for the 'victory of justice'. Have you recognised God trying to take you by the hand and form you, ask you to be an example and light for others? Transform peoples lives who are blind and suffering in darkness?
Acts 10 is a very important chapter and experience in the life of St Peter. Peter was Jewish and was brought up in strict observance knowing what was 'clean' and 'unclean'. Non Jews (Gentiles / Greeks) were considered 'unclean'. If you entered their home or ate with them you became 'unclean'. Peter is told by God to go into Cornelius' home (He was a gentile and a despised Roman soldier!). Peter has a significant conversion of the mind…. 'people of every nation are acceptable to God'. Who do you consider to be 'clean' 'unclean'?
What obstacles did Peter have to overcome to go into Cornelius' house? What obstacles do you have to overcome?
It was a custom for disciples to carry the masters sandals. It was a sign of discipleship. The image John shares is he is not even worthy to bow down and undo the sandals of Jesus. The holiness and distinctiveness between John and Jesus is emphasised. Why?
Historical and theological writing is present in this Baptism scene of Jesus. Isaiah had cried out to God in the Old Testament – open the heavens and come down! Now the clouds are pushed apart, the spirit of God descends and God's voice is heard. Here he is! The Messiah. The promised one. My Son. Imagine being at this scene. Imagine this is your baptism scene. What do you feel? Think? Fulfilling the Old Testament Prophecy of Isaiah, do you accept your baptismal 'job description'?
You may have been too young to remember your own baptism. It does not mean that you cannot now become conscious of what happened and what it means 'today'. A special prayer was prayed over you as party of your annointing 'christ-ing' that you be a Priest, Prophet and King. Your call is to be a
Priest – bring the world to God and God to the world
Prophet – listen to the scriptures and speak God's word of comfort and challenge to the world
King – to lead the world not follow the world.
How could you grow in awareness and expression of your God-given calling?
What is one action that you will do to be 'livingtheword' this week?